I specialize in Deep Tissue Massage, Trigger Point Therapy, Myofascial Release & Soft Tissue Manipulation
A massage session with me is geared toward pain relief and injury recovery for any person dealing with sports injuries, repetetive stress/strain injury, chronic pain, or stress in general. I work deep, and I am skilled at working specific structures. I address culprit muscles, their synergists and antagonists, and surrounding fascia.
If you are experiencing chronic pain, repetitive stress injury, sports injury, discomfort from postural issues, or stiffness and limited range of motion, massage therapy may be a good complement to your health care approach.
---
Let me help you on your path to better mobility and recovery
Book Online
or Call (503) 389-5438
---
Bio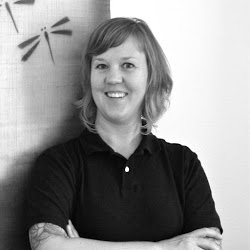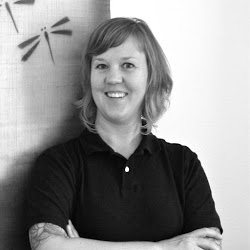 I have been a massage practioner since 2003. I received my certification at NHI in Emeryville, California. In addition I have had extensive training in anatomy and physiology at UC Berkeley, and a two-year apprenticeship with Joan Marie Passalacqua at the Applied Anatomy Institute.
I am passionate about the study of human anatomy. I have studied in cadaver labs, and have had the remarkable opportunity to sit-in on a Total Hip Replacement surgery at Highland Hospital, and a Head/Neck cadaver dissection at Kaiser. I owe my successful bodywork sessions to my in-depth focus on anatomy and myofascial trigger points.
In addition to therapeutic massage, I am a visual artist with a rigorous studio practice. I have a BFA from California College of Arts and Crafts in Oakland, and a MFA from University of California at Berkeley. Visit www.narangkar.com to learn more about me and my visual art practice.