Advanced Bodywork for
Pain Relief & Injury Recovery
Welcome! I am here to help with…
Myofascial Pain
✦
Postural Dysfunction
✦
Soft-tissue, Sports and Repetitive Strain Injury
✦
Relaxation and Stress Relief
✦
Support & Care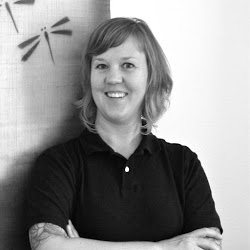 I have twenty years of experience specializing in Deep Tissue Massage, Trigger Point Therapy, Myofascial Release & Soft Tissue Manipulation.
A massage session with me is geared toward pain relief, injury recovery and relaxation. I work deep, and I am skilled at working specific structures, addressing culprit muscles, their synergists & antagonists, and surrounding fascia.
If you are experiencing stress, chronic pain, discomfort from postural issues, sports injury, repetitive stress/strain injury, or stiffness & limited range of motion, massage therapy may be a good complement to your health care approach.
Let me help you on your path to better mobility and recovery
---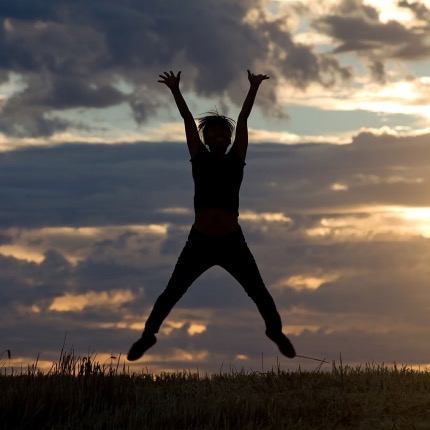 "Narangkar gives an excellent deep tissue massage. She is able to find the right spots and really get into them to release tension. It is always a lovely, therapeutic, restorative experience. Scheduling is easy, her treatment room is bright, clean, and calm, and she is professional and easy to work with. Highly recommended!"

— Jacqueline M., Portland
---
Located in Slabtown Northwest Portland
2301 NW Thurman St.
2nd Floor, Suite M
Portland, Oregon 97203
Text or Call: (503) 389-5438
Oregon OBMT License #21928